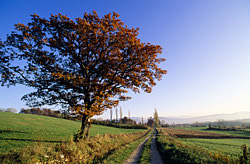 Our Mission:  to guide our clients in planning and executing on a strategy to help attain financial freedom. 
As a result, we've built a team that listens to our clients to understand first and then offer a well thought out plan with actionable items.
Our clients typically are building wealth towards a retirement goal.  We serve families as well as business owners throughout the United States.
Our client relationships tend to be long-term in nature and rich in interaction.