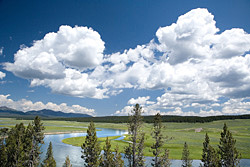 Caring and Competent.  We believe our clients select us because we demonstrate genuine care for their wellbeing and competence in our profession. 
Time and again we query our clients and these are the two most common responses.  As a result, we endeavor to understand your financial situation and provide you with information to help you reach your goals with these two words in mind. 
We know we prove that in every interaction we have with you.  As a result, most of our growth comes by introductions of clients who have experienced this.