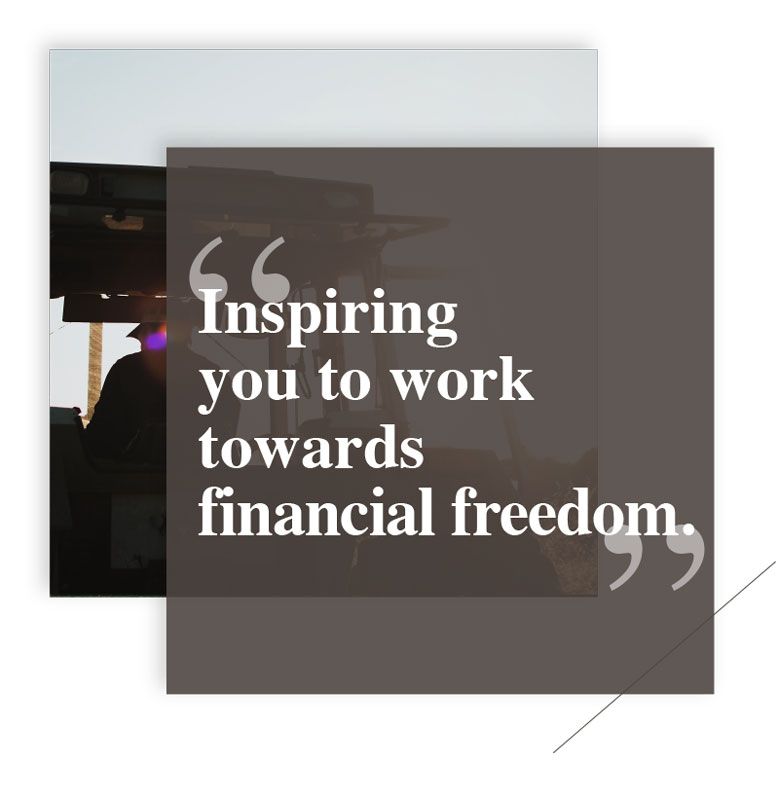 OUR MISSION
---
Our mission is to guide our clients in planning and executing on a strategy to help attain financial freedom.
As a result, we've built a team that listens to our clients to understand first and then offer a well thought out plan with actionable items.
Our clients typically are building wealth towards a retirement goal. We serve families as well as business owners.
Our client relationships tend to be long-term in nature and rich in interaction.
ABOUT US
---
We have been working with individuals and businesses in the area since 2000. As students of financial planning, we continue to earn licensing and designations to enhance our education.
Each of our associates have extensive personal and professional experience in these areas.
We are dedicated to developing lasting relationships with all our clients. We believe in helping you assess your financial goals and participate in the management of your finances.
One of the benefits of working with us is our commitment to provide clear, easily understood explanations of financial products and services. The personalized program that we work with you to develop will help you work towards a more secure financial future.
We're looking forward to using our experience to help you pursue your financial goals.